Having a mobile app is nothing new. In fact, it's become the norm for mining software companies to offer an app to enhance the user experience for their customers. Not all apps are created equal, though, and it's useful to know the difference between a mobile app and a web app.
Geologists, pit workers or samplers often capture field observations or samples in areas with limited connectivity, or none at all. This is the reality of the mining industry so it was a key consideration when developing the acQuire Arena mobile app for GIM Suite. In addition, we weighed up the advantages and disadvantages of a mobile app compared to a web app. It quickly became obvious to us a mobile app was the only way forward for the GIM Suite. Here are some of the advantages of a mobile app.
Key differences between a mobile app and a web app
They may look the same on your device but there are underlying differences between them. A mobile app has technology installed on your device. This provides a richer user experience because the app is processing on the device itself.
The main advantages of a mobile app for data capture:
More functionality can be provided with a mobile app when working offline or with no internet connection. There is a lot more control over performance and data security when you are working offline. Then once you're connected again, you can sync your data with no interruption in your work.
Information processing is improved and you have access to all your device functions on a mobile app. Web browsers are improving all the time and are increasingly better at accessing certain mobile-specific functions like device libraries and GPS functions. However, a mobile app can access the device's peripheral features, like the camera and GPS, and will process information much more effectively on the device, especially when there's poor or no internet service.
Complex calculations and report visualisations are often better on a mobile app. If you need something that takes data and allows you to manipulate it with complex calculations, charts or reports, a mobile app helps you do that much more effectively and efficiently than a web app.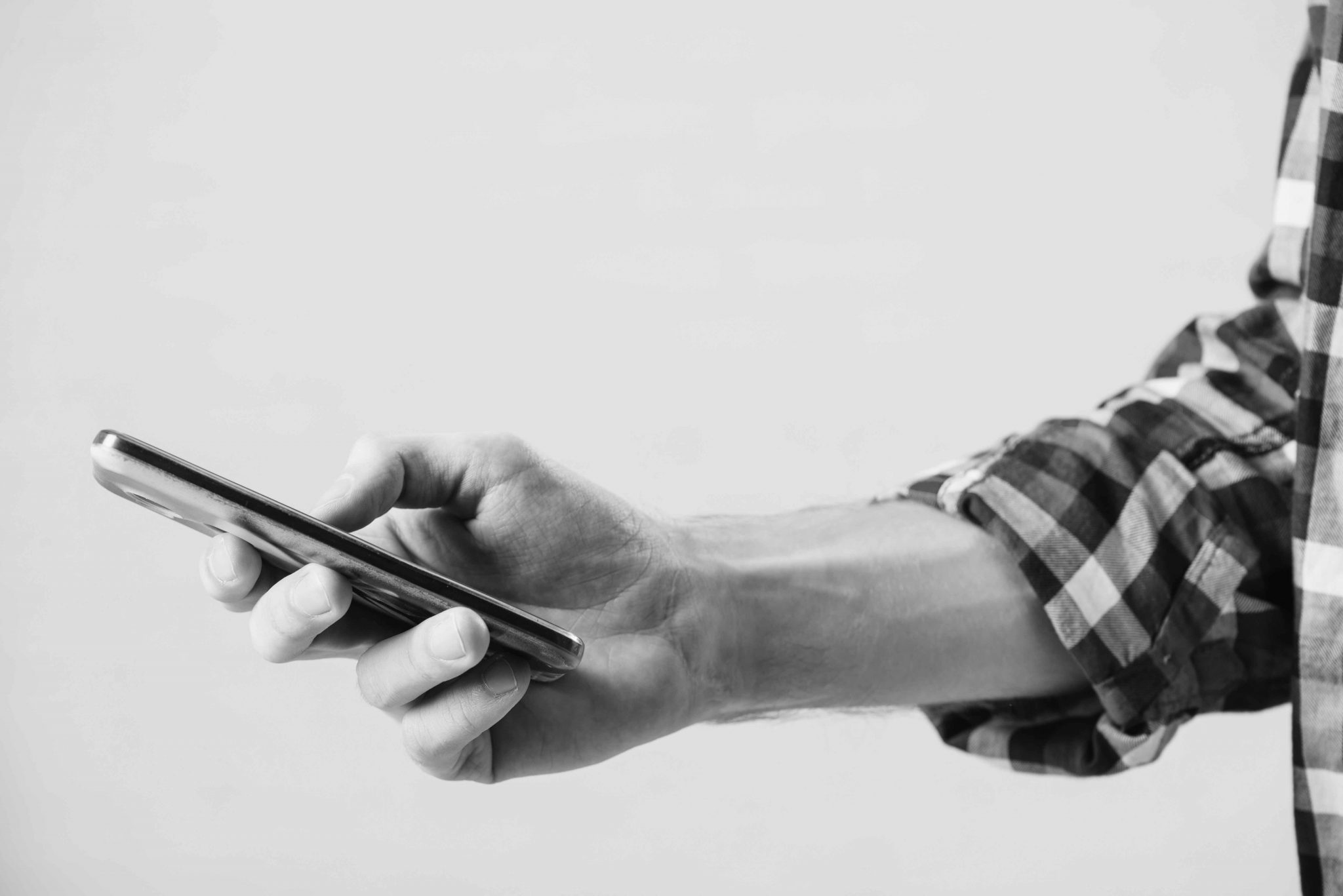 Pros and cons of using a mobile app
Mobile app technology provides great benefit to the user and the user experience, due to the developer tools available.
Pros of a mobile app:
A mobile app generally has faster processing times.
A mobile app can take advantage of all the features and peripherals on your device like cameras, GPS or other system resources.
There is better control over offline capabilities with a mobile app.
Mobile apps must be approved by the relevant app store, so you can be assured it is of high quality, well tested, safe and secure before you download and install.
A mobile app is developed for your specific devices due to individual requirements of each operating system. This allows developers to play to the strengths of each device type and operating system.
Cons of a mobile app:
The release of an improvement or fixes associated with an app can take some additional time due to the testing required for approval from the app store.
Pros and cons of using a web app
A web app can be available in the market more quickly than a mobile app but drawbacks come in functionality for the user.
Pros of a web app:
There's no need to download or install a web app because the functionality comes from the web browser.
Web apps update from a central location so you don't usually have to install updates on the mobile device.
Cons of a web app:
Working offline does not have the same sophistication with respect to data caching and security considerations.
Web apps often operate slower than mobile apps.
Features of web apps must be generic to all devices types and operating systems.
Quality and security of a web app is not always guaranteed because there's no overall approvals process as there is with the app store.
acQuire has a long discipline of R&D and an in-house development team that's been working together for years. It makes sense for us to develop a mobile app for GIM Suite. Not only does it let GIM Suite users work offline, it allows us to develop a highly functional user experience for each device.
Here's where you can find the Arena mobile app for GIM Suite:
Find out more about our new acQuire Arena mobile app for mobile data capture, visit the latest software release page or contact us at sales@acquire.com.au for more information.