We've updated our learning services with a new, flexible training approach designed to improve the GIM Suite skills of our wider user base.
Our GIM Suite users still benefit from all the elements of our globally recognised program but with a new capability to choose the learning platform and delivery method best suited to their career and learning style.
GIM Suite Learning now offers three styles of learning: face-to-face classes in a traditional classroom setting, online learning, and virtual classes. This means participants can select a learning program to fit their preferred budget and work schedule.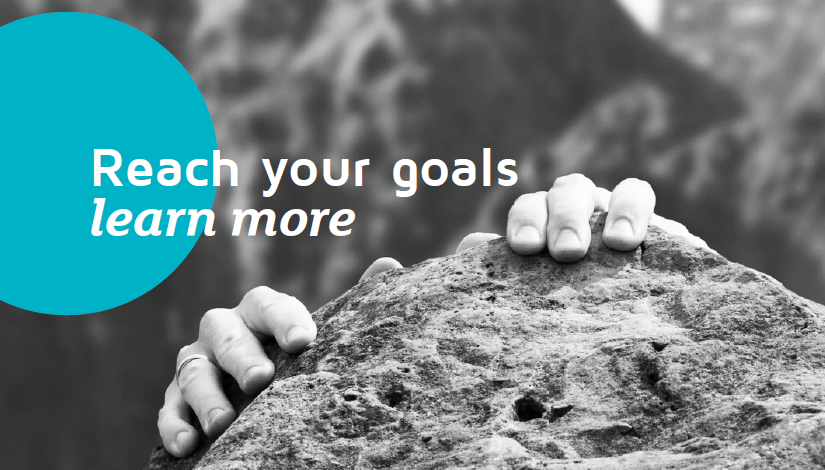 New course names
It's now easier to remember course names and follow our Learning Pathways. People working in GIM can begin with GIM Suite Starter to learn the core principles of the GIM Suite and then move to GIM Suite Practitioner. Depending on future career aspirations, GIM specialists can choose to advance to GIM Suite Professional.
Keep your status
If you are currently accredited through our learning program, you will retain your existing status. We will then seamlessly transition you to the corresponding course accreditation and post nominal letters when it is time to renew your accreditation.
Head to GIM Suite Learning explore our new learning pathways and start your learning journey with us today.