Digital transformation is emerging as a driver of sweeping change in the world across many traditional industries. The acQuire team is looking forward to joining the mining industry in Perth to discuss developments in innovation and value of the evolving mine tech ecosystem.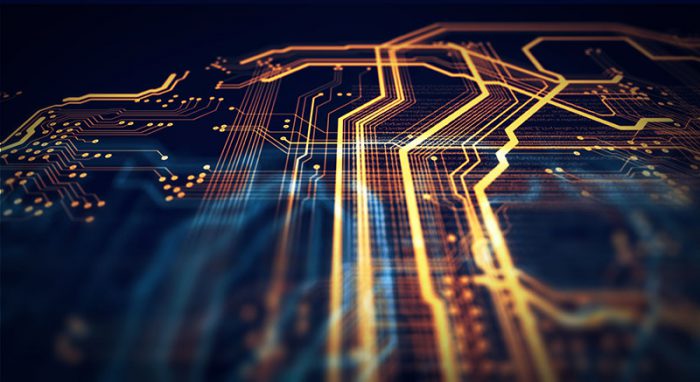 Digital Mines: Building Fully Autonomous Mines from Pit to Port is aimed at helping mining companies align their strategy and operations towards innovation and extract further value from the evolving mine tech ecosystem by training tomorrow's digital workforce. The conference is being hosted at Pan Pacific Perth from 10-11 April 2019.
For more details about the conference visit the website.
If you would like to connect with the acQuire team to discuss the big picture of your geoscientific data now and into the future, then reach out to schedule some one-on-one time. We'd be more than happy to talk to you.