With over 24,000 delegates and 1,000 exhibitors expected at one of the world's premier mineral exploration conventions this year, it's often hard to know where to begin on the trade show floor.
acQuire's booth, number 823, is located in a central location on the main trade show floor and plays host to networking opportunities during the four day event. Gain insights into how your geoscience data is key to optimisations across the mining value-chain and how geoscience data management software can enable you to improve performance and productivity.
acQuire provides geoscience data management software and services for the mining industry. Organisations working in exploration, resource development or mining rely on acQuire's data management solution to make profitable business decisions based on the quality and integrity of their data assets.
Here are three reasons you should visit the acQuire booth this year:
1. Be introduced to a range of new features in GIM Suite 4
GIM Suite 4 introduces a range of features for smarter, streamlined geoscience data in its two components – acQuire 4 and Arena. Arena brings a new user experience for database managers and data consumers by giving database managers the ability to configure interfaces and work with complex geoscience data in a web environment. Head to the acQuire booth for a chance to see the new interface and its powerful capabilities in action.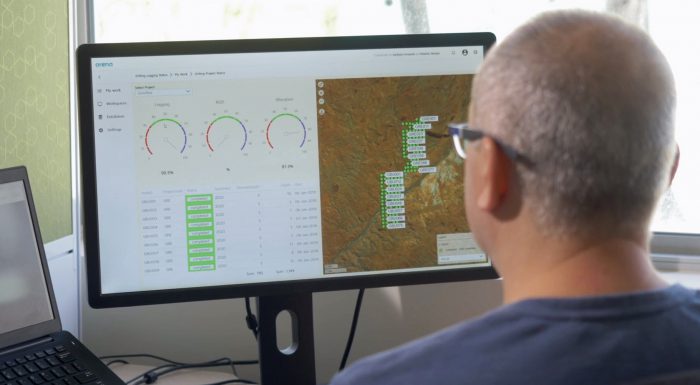 2. Join a tech talk
acQuire's geoscience data experts are hosting a dynamic series of presentations in the mini-theatrette at the acQuire booth. Gain valuable insights into our future technology and watch software demonstrations of the new Arena interface. In addition, meet with some of acQuire's Nova Network Partners who will give real industry stories about their data services and lastly, join the conversation during our panel discussion on digital effectiveness.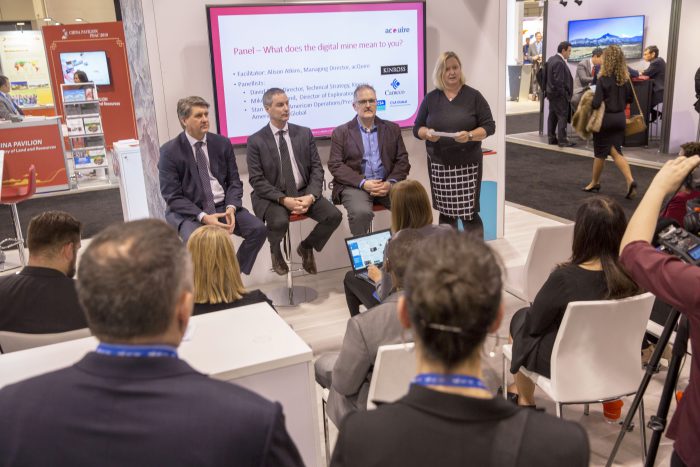 3. Meet with a GIM expert
Networking is often stated as one of the main reasons for attending a conference. PDAC presents the perfect opportunity to connect with the acQuire team and gain some valuable face-to-face time. Want more information about the GIM Suite and how it can benefit your next project? Do you want to find out how to gain better quality and security of your data assets? Do you want to know about acQuire's third-party technology partnerships? Take advantage of being in the same place at the same time as our team and reach out to lock in some one-on-one time.
Visiting acQuire at PDAC gives you the opportunity to meet with our team, get a first-hand look at our latest software GIM Suite 4, and learn about future developments along our technology roadmap.
See you at PDAC 2019!
Take a look at some highlights from previous years:
Watch the video GIM Suite integration with IMDEXHUB-IQ
Listen to David Eden from Kinross Gold discuss PDAC and industry trends on a podcast.
Read the 2018 wrap up article.