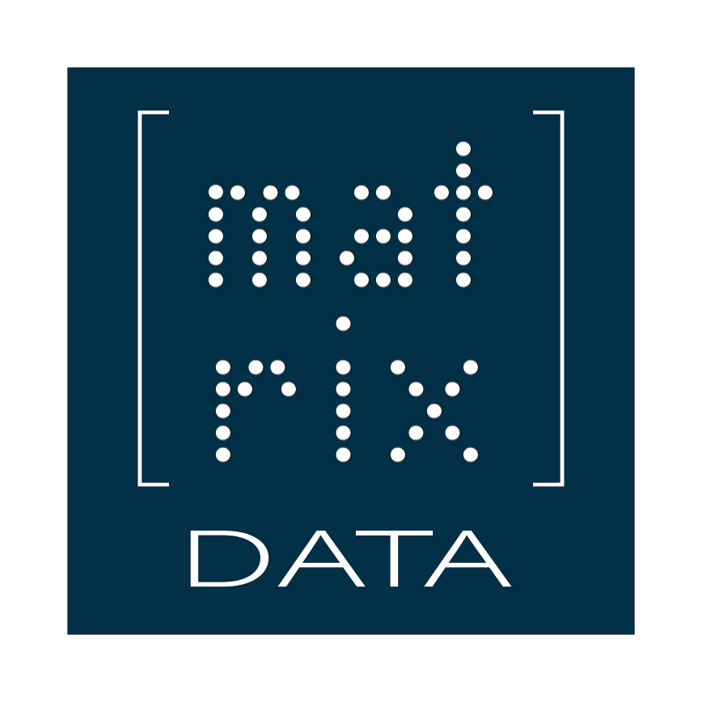 Matrix Data is a Data and Analytics consultancy with a resources sector focus, specialising in Geoscience Information Management.
Whether just starting out or with large legacy datasets; Are you getting the value out of your data you could be? Don't know where to start? Planning for growth?
We believe a key aspect in geoscience information management (GIM), and information management generally, is to start by bringing together the data creators with the data consumers.  What is the story you want to tell? The problem you need the data to help you solve?
Matrix Data partners with you to understand your business and your data, to see what could be and then work with you to make it happen.
We do this through our key focus areas of
Data (by Design)
Data Quality & Governance
Workflow Design
Reporting and Analytics
Combining business analysis, technology, and domain expertise, no matter what size the challenge, Matrix Data helps you make decisions based on quality data, reduce risk and empower your people.
Technologists
Brigette Hendersonhall - GIM Suite Professional
Brigette Hendersonhall is the founder and Principal Consultant at Matrix Data. With over 17 years' experience in the Resources sector across a range of roles including Policy and Advocacy, Geotechnical Engineering, Business Intelligence and Information Management and degree qualified in Chemical Engineering, Geology and Mining Geomechanics, Brigette draws on her diverse experience and skillset to solve complex business and technical problems and develop strategic, forward thinking solutions.
Working across a number of commodities including Gold, Base Metals, Bauxite, Iron Ore and in exploration, open pit and underground mining, it was clear that common to all are data and people. Brigette is passionate about empowering people and teams to be the best they can be through quality data, workflows and information systems.