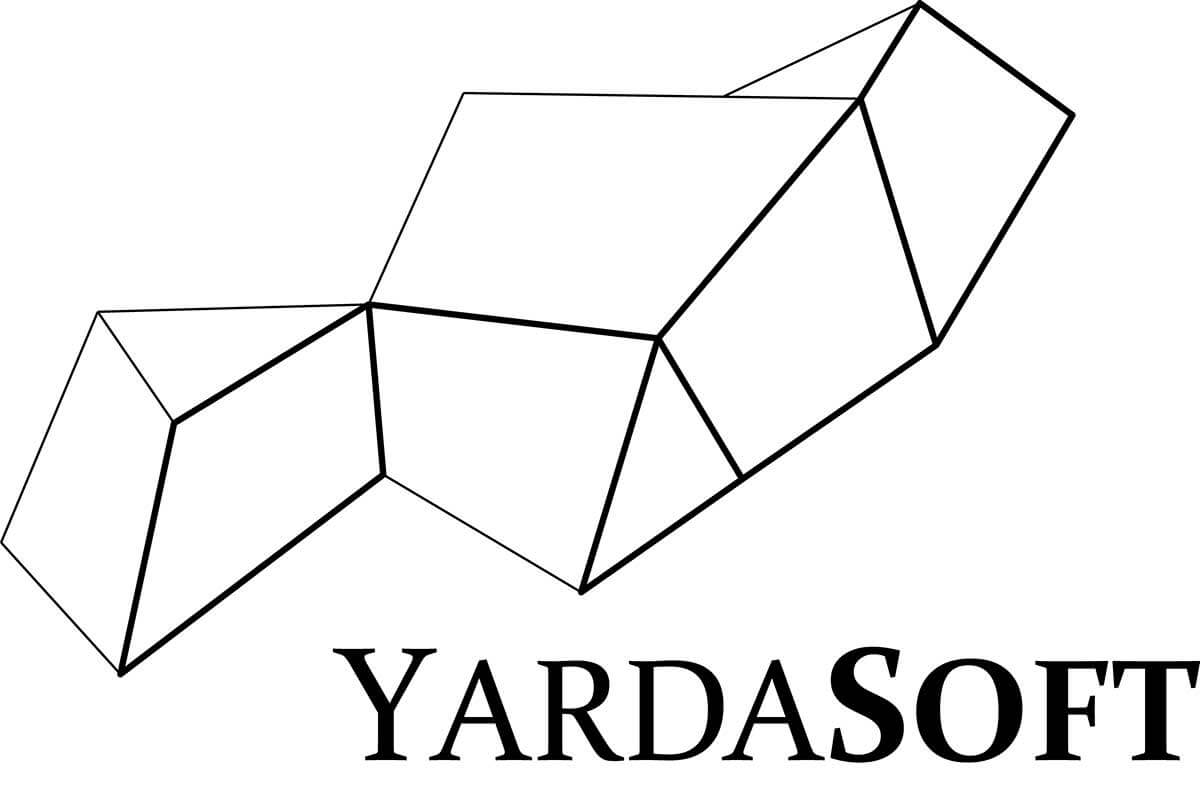 YardaSoft Ltd. is a privately held company, based in Sofia, Bulgaria, providing consulting services for clients in the Mineral Exploration and Mining industries.
Data related services amongst others include:
General workflow optimisation
Dataset compilation and amalgamation
Quality assurance and control
Aggregate and detail reporting
GIM Suite post-implementation services
GIM Suite configuration, data importing, exporting & reporting and maintenance in the cloud
Technologists
Yaroslav Dintchev - GIM Suite Practitioner
Bulgaria
Yaroslav Dintchev is an experienced geologist with a demonstrated history of working in the Mineral Exploration and Mining industries. Strong research professional, skilled in Mineral Exploration, Mining, Databases, and Geophysics.
He led a team for Dundee Precious Metals in:
Discovery of Kupel North gold occurrence in Krumovgrad area, Bulgaria.
New geological model for Chelopech Cu-Au deposit, Bulgaria.
His technical experience includes:
Very strong skills in T-SQL, Excel, acQuire 4, VBA.
Strong skills in GEMS, MapInfo, Leapfrog, ioGAS and VB.NET