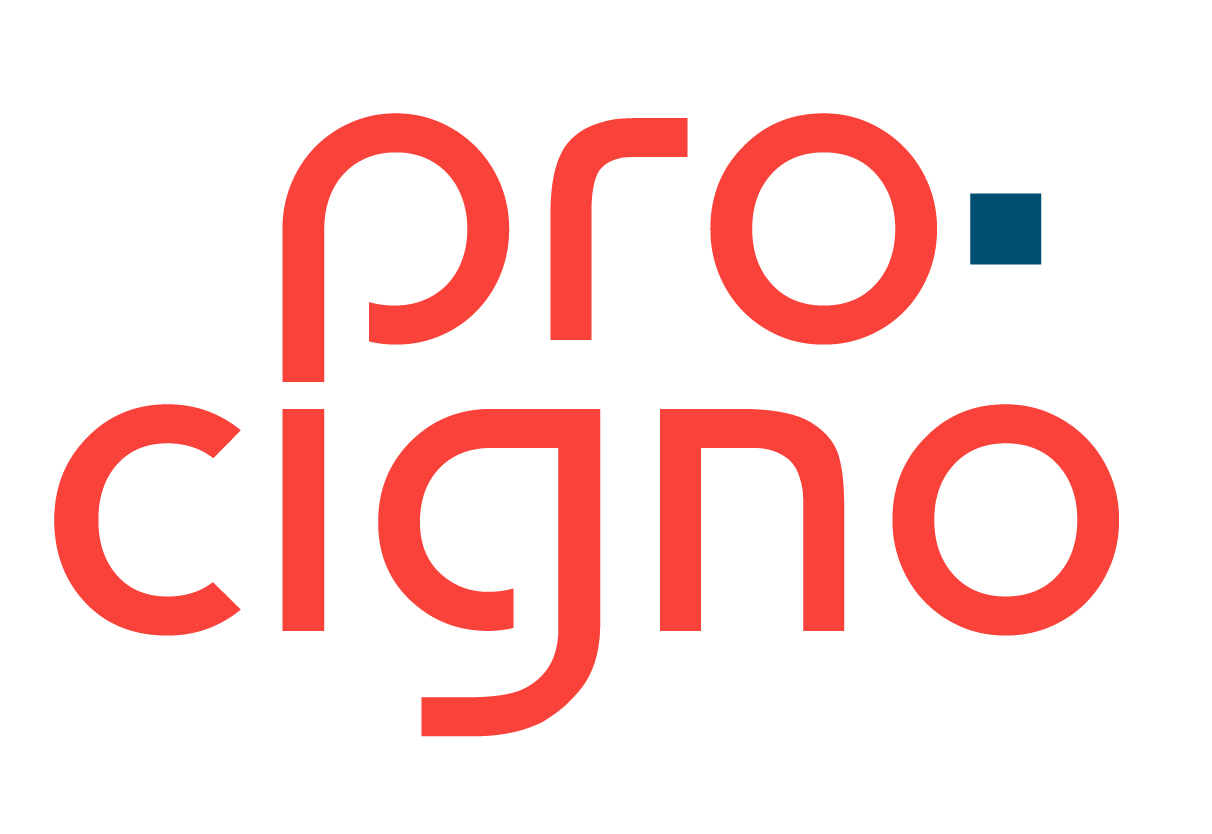 PROCIGNO is a company that has certified professionals with proven experience in software development for all types of companies. We manufacture software that adapts to all types of devices and environments (on-line / off-line).
PROCIGNO has experience in capturing geoscientific data and implementing Business Intelligence dashboards for exploration and production areas, assuring our clients the traceability, reliability, and auditability of the information.
We have a solid technological infrastructure to provide our clients with a high-quality service in the cloud.
We believe in the importance of knowledge and analysis of the environment to understand the world. PROCIGNO believes that ideas have no limits.
Technologists
Angelo Francisco Gómez Pozo - GIM Suite Practitioner
Angelo is a Computer Engineer with 13 years of proven experience in the Geology area, working on exploration projects, production, and mining planning.
He has field experience in drilling, blasting holes, data collection from geology and geotechnical logs, sample handling, quality control and quality assurance of the information for chemical analysis, information delivery for Geological models and resource estimates.
Angelo has worked in large-scale mining in charge of Geological databases, which includes acQuire and integrations with third-party software. He also has experience in innovation and investments, implementing management dashboards with relevant KPIs for the mining business.