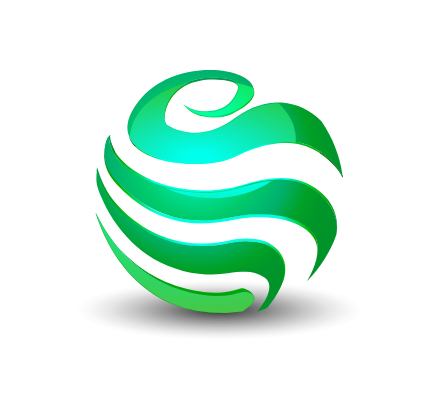 Atamai Analytics LLC is based in the United States of America, offering data management and data analytics services to the mineral exploration and mining industry. Services offered include:
Geoscience database management
Geoscience data workflow assessment and optimisation
acQuire GIMS Suite data management
Analytical QAQC setup, assessment and reporting
Commercial assay laboratory auditing
SQL Server training.
Technologists
Dean Smith - GIM Suite Professional
North America
Dean Smith is the Founder and a Geoscientist at Atamai Analytics LLC. He has more than 20 years' experience as a Geologist including at least 10 years specialising in the analysis and management of mining and mineral exploration information management systems in greenfield and brownfield projects. Dean also has experience working in mining operations in Australia, Africa, North and South America.